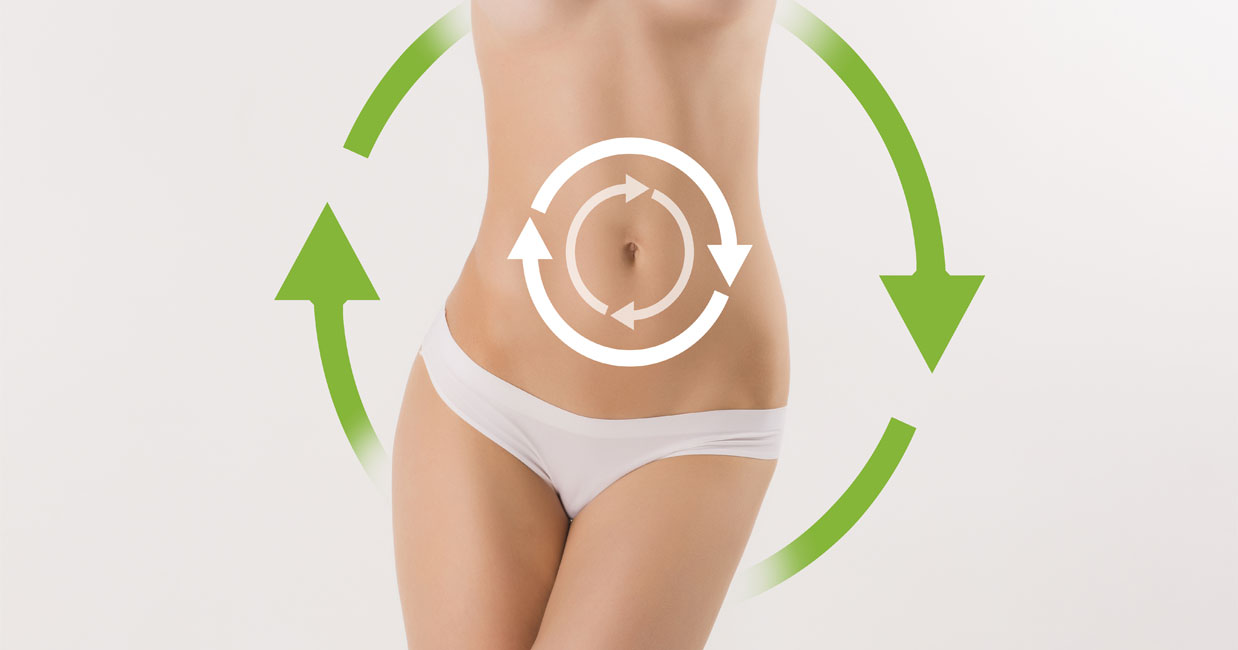 Metabolism, a word that comes up in scientific subjects that deal with well-being, physical state, weight, aging process, mental health, ... what does this word mean and how does it relate to our consumption and our energy expenditure?
WHAT IS METABOLISM?
Metabolism is all the reactions that take place in the cells of the living organism, transforming the substances. It is a biochemical process divided into two types: catabolism, phase of decomposition and degradation of absorbed substances and anabolism, the phase of synthesis and production of elements necessary for the functioning of the body, among others energy.
This biosynthesis requires energy that is also provided by catabolism. Metabolism is a complex process that goes through several pathways in the body, through catabolism and anabolism that work simultaneously.
The metabolism is variable in three cycles: during rest or sleep, it is the basal metabolism, the process of transformation continues just to keep us alive. During digestion, it is a metabolism that provides energy to the digestive system. We are talking about thermogenesis. During physical or mental activities where energy expenditure increases, we talk about active metabolism.
METABOLISM AND DIETETICS
Diet and metabolism are in strict relation. The foods eaten are transformed by metabolism at the cell level. A balanced diet of protein and carbohydrates provides the body with nutrients and energy. Any excessive food deprivation leads the metabolism to tap into the muscles hence weakening them. For this reason a diet should be followed by specialists in dietetics and nutrition to lose weight and regain a graceful figure without altering muscles and organs.
METABOLISM AND ENERGY
Physical exercises and heavy work accelerate the metabolism to provide energy to the body. In one day, we spend about 6000 calories during intense physical activity, whereas our normal daily needs vary between 2000 and 2400 calories.
The food brought to the body undergoes a decomposition. This is the degradation of large molecules, then a synthesis of biomolecules and transport to the organ in activity.
Adenosine triphosphate (ATP) is a molecule synthesized from glucose and oxygen. This molecule produces energy for the body. It is also metabolized from lipids that are converted to fatty acids, proteins to amino acids and carbohydrates to give carbohydrates.
All these consumed foods undergo transformations through metabolism to give energy.
METABOLISM AND SLEEP
Basal metabolism is the amount of energy our body spends during sleep to maintain vital functions. Although no effort is made during periods of rest, the body continues to operate for the organs to stay alive.
Not sleeping causes a dysregulation of the metabolism. Moreover, studies have shown a close link between lack of sleep or insomnia, obesity and diabetes.