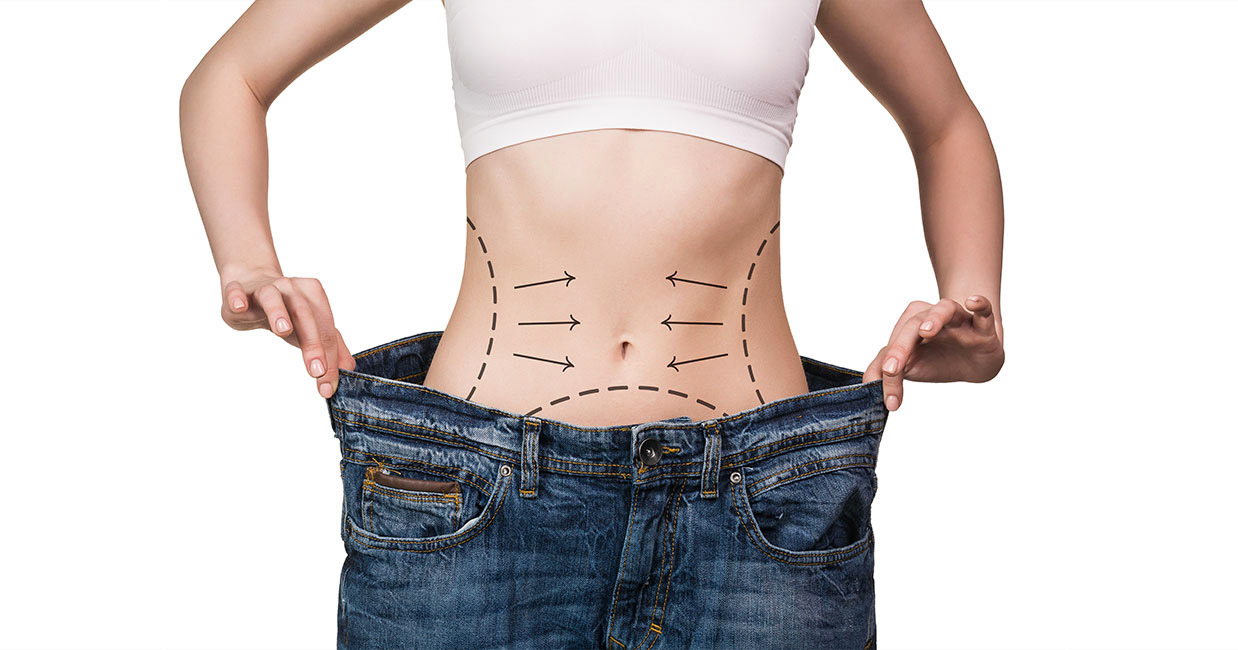 Some people feel uncomfortable with a physical defect and it can get worse every day to the point of ruining their lives.
The remedy may be cosmetic surgery, which helps to regain self-confidence and to love one's body again.
The advantages of cosmetic surgery
Cosmetic surgery has many advantages which explains the inexorable increase in the number of procedures done. People often seek more harmony physically and emotionally.
In general, cosmetic surgery is adopted for one of these objectives:
―Rejuvenation
―Reconstruction
―Correction

Among its advantages, we cite:
―A more beautiful and harmonious body
―More refined facial features
―Firm and smooth skin: following a liposuction or other intervention to fight against cellulite
―A feeling of overall well-being
―A newfound youthful appearance
―More confidence and self-esteem
―A joy of life and a more successful social life
The different stages of cosmetic surgery
The program of cosmetic surgery depends on several elements, and can vary according to the type of operation, the patient's requests, his state of health and his age. In addition, some steps are common for all types of cosmetic surgeries, namely:
―Step 1: The study phase:
During this phase, you can inquire about the approximate cost of the operation you plan to undergo, from of your clinic. You will then prepare your paperwork to file with the clinic. This file should contain the photos requested by the doctor, a completed medical questionnaire ...
―Step 2: Treatment of your request by cosmetic surgeons:
Once your file is submitted to the clinic, the cosmetic surgeons will take care of treating it thoroughly to be able to take the necessary decisions.
―Step 3: Meeting with cosmetic surgeons:
A medical consultation will then take place during which the cosmetic surgeon (s) will explain the whole procedure.
―Step 4: Organization of your stay at the clinic
―Step 5: Preoperative consultation
―Step 6: Intervention
―Step 7: Postoperative care
―Step 8: Postoperative follow-up
The different types of cosmetic surgery
Aesthetic procedures
The following are the main ones:
Facial surgery
―Facial and cervical lift
―Forehead, temporal and malar lift
―Blepharoplasty
―Rhinoplasty Lift
―Genoplasty
―Otoplasty
―Lipofilling of the face
Breast surgery
―Breast augmentation
―Breast reduction
―Breast lift
―Breast lipofilling
―Inverted nipples
―Gynecomastia for men
Limb and silhouette surgery
―Arm lift
―Thigh lift
―Buttock augmentation
―Buttock lipofilling
―Liposuction
―Abdominoplasty
Restorative Surgery
―Burn Surgery
―Breast reconstruction
―Latissimus dorsi flaps
―Decubitus bedsores
―Amputation re implantation of the fingers of the hand and forearm
―Traumatic surgery of the hand
Stomach surgery linked to obesity
―Gastric band
―Gastric sleeve
―Gastric Bypass
Tunisia, global aesthetic destination
Tunisia is a destination increasingly coveted for cosmetic surgery, thanks to the skills and professionalism of its surgeons, reputed to be true "pros of aesthetics", its infrastructure in sanitary quality and its very competitive rates.
Indeed, Tunisia offers excellent services, at prices 30 to 50% lower than in Europe in addition to an idyllic recovery setting very often at the edge of the Mediterranean.
So, if you have decided to undergo cosmetic surgery, consider choosing the clinic where you will undergo this operation, the plastic surgeon who will treat from the beginning to the end your situation, and why not opt ​​for a psychological follow-up, essential in some cases to help you get used to your new body.